 Looking For The Best Interior Company In Bangalore, Karnataka ?
Best Interior Designers
in Bangalore.
👇

Calculate Your Interior Cost in Bangalore
*By submitting this form, you agree to the privacy policy & terms and conditions
Home, Office, Commercial, Residential Interior Designers in Bangalore.
Woodensign Interiors is a Bangalore-based company that specializes in providing high-quality and affordable interior design solutions for residential and commercial spaces. We are committed to delivering quality workmanship using the best materials and finishes. Contact us today to transform your space.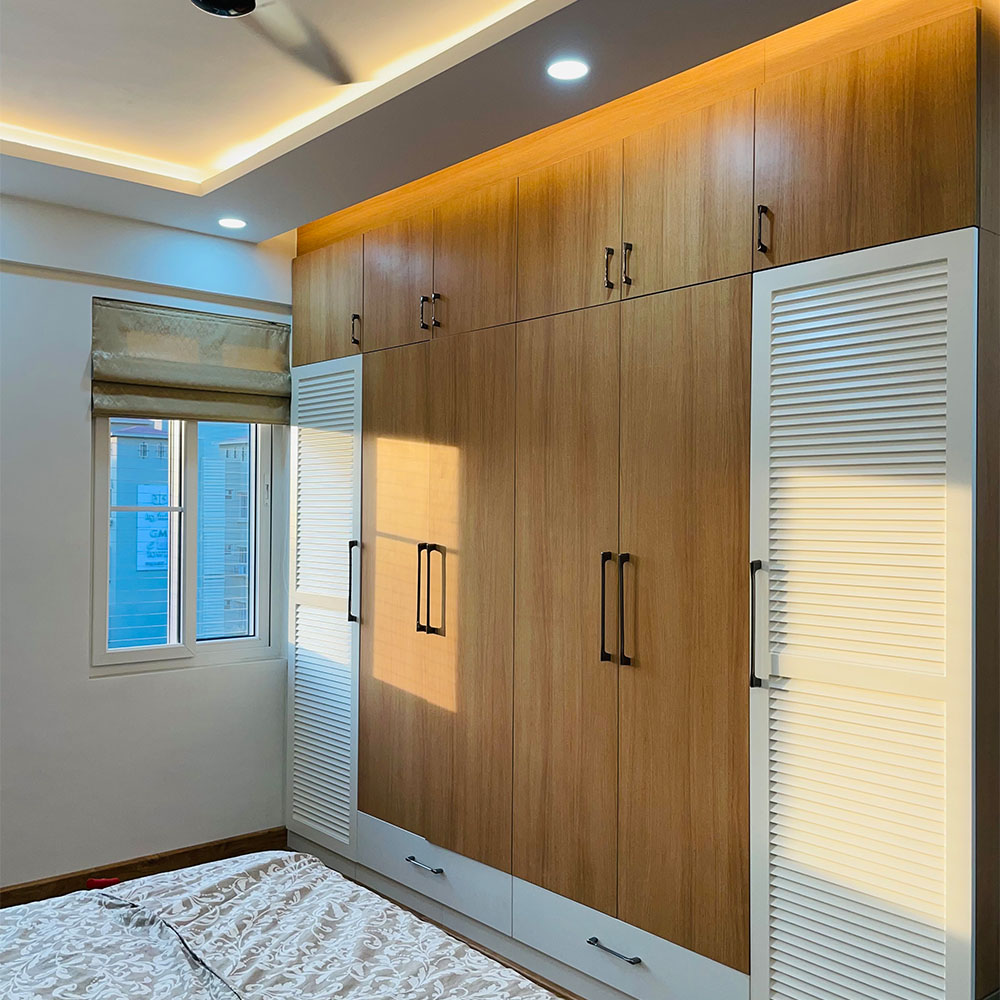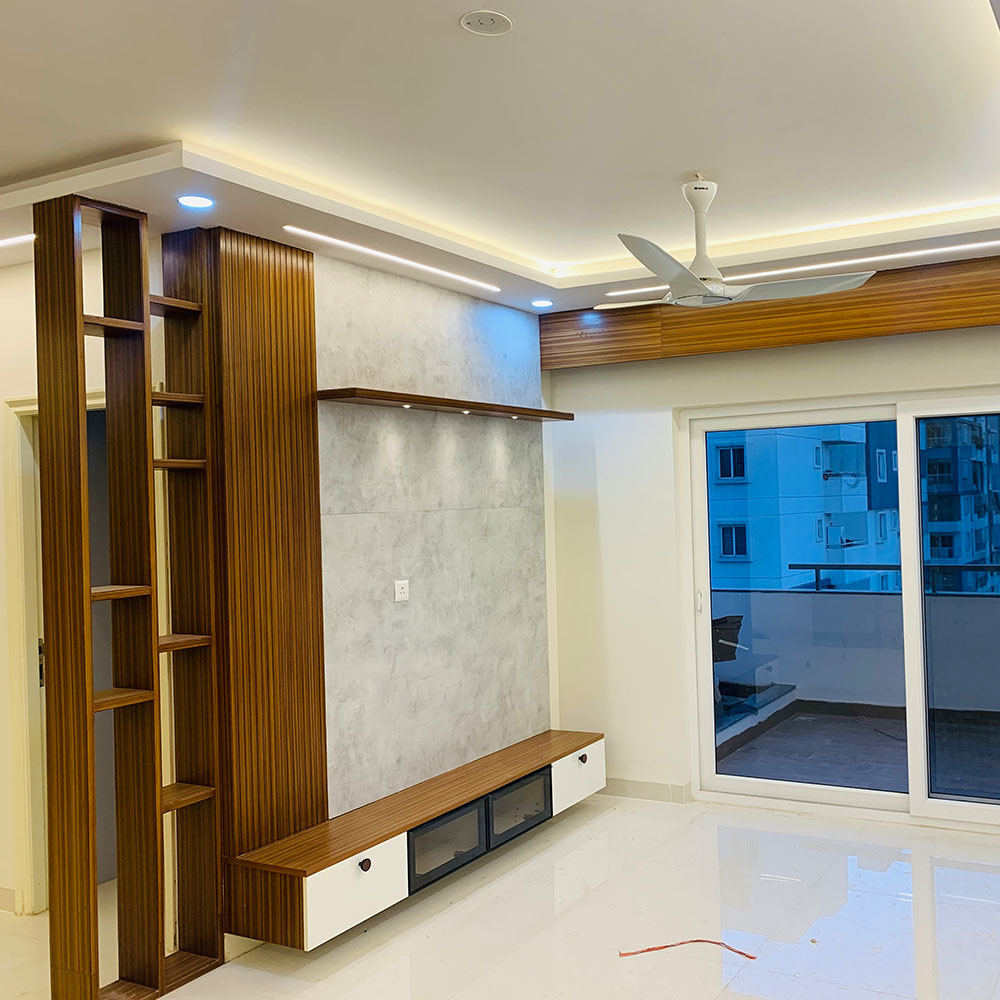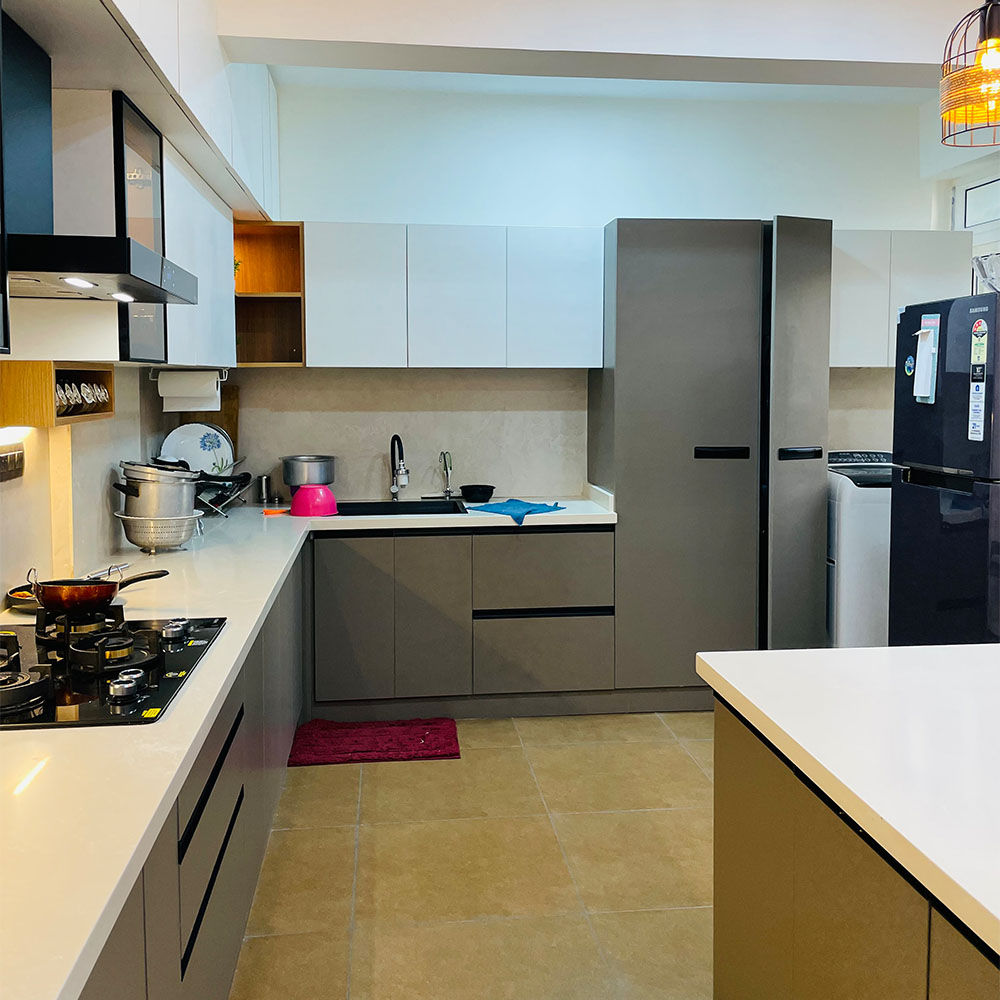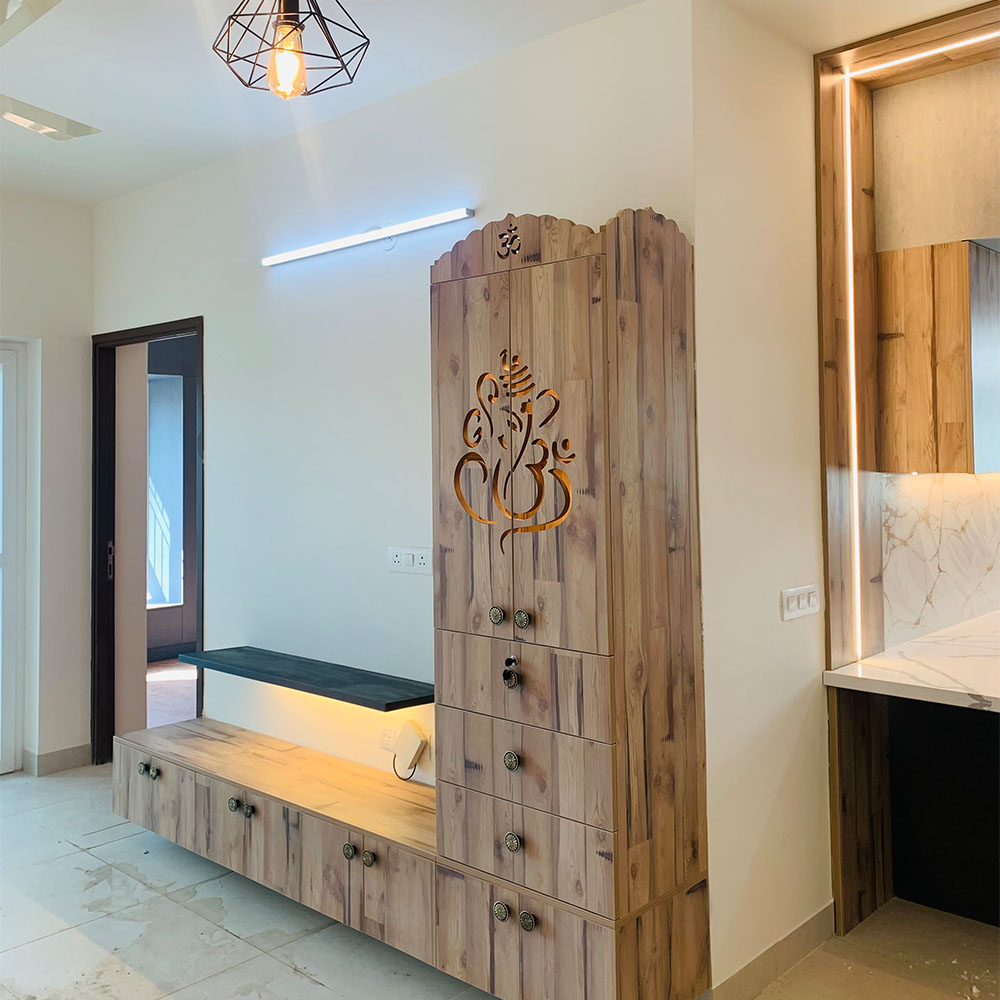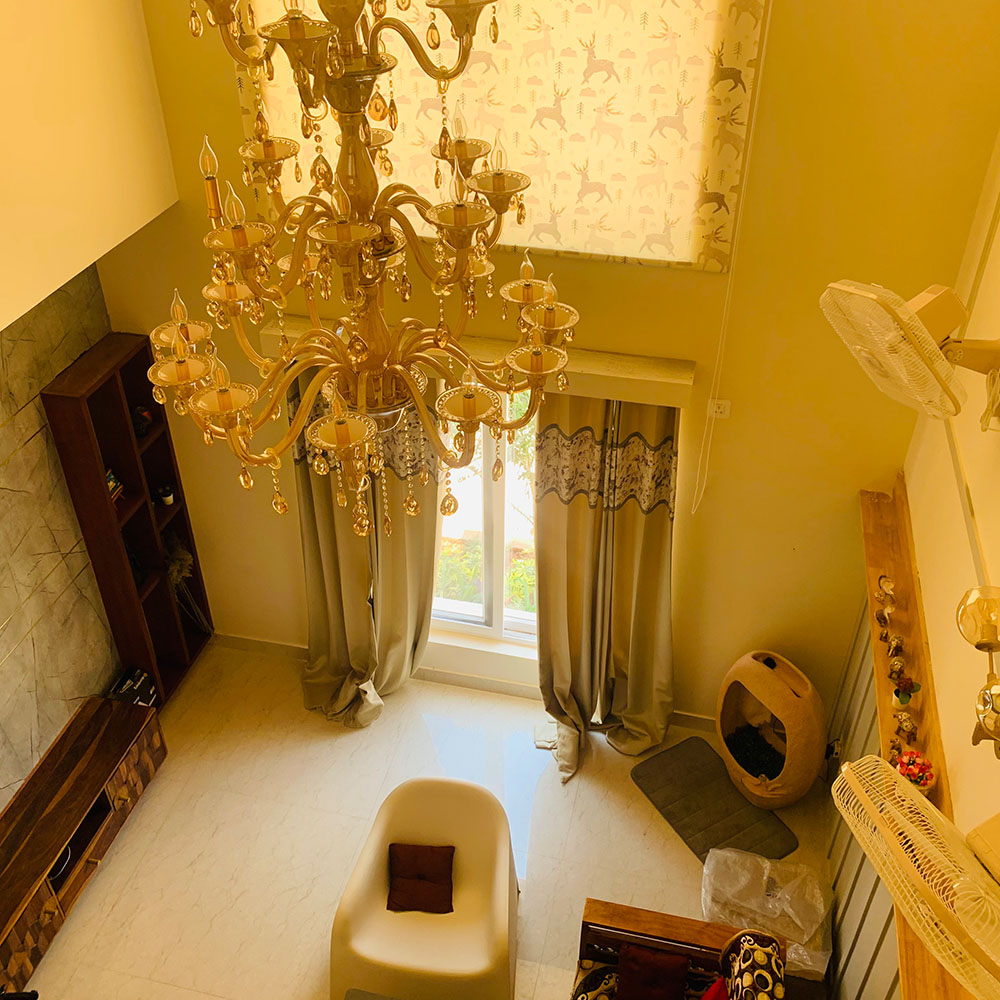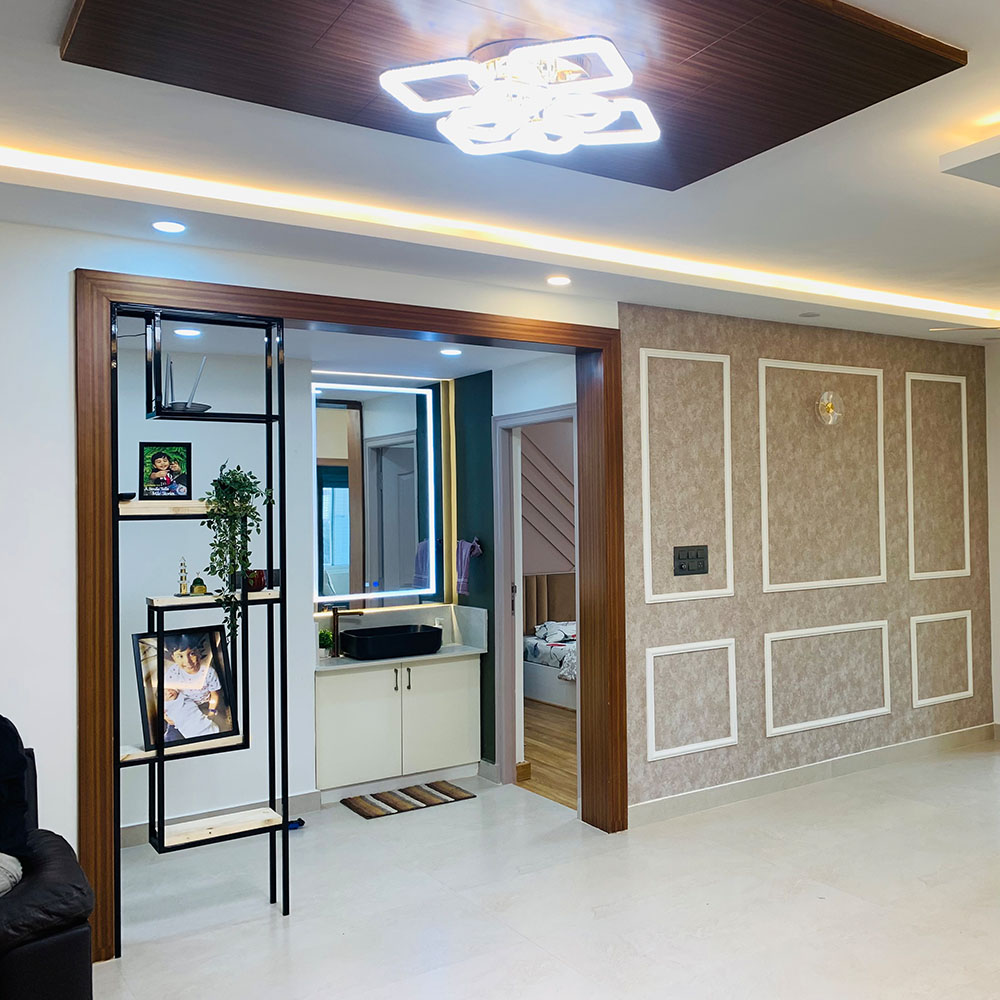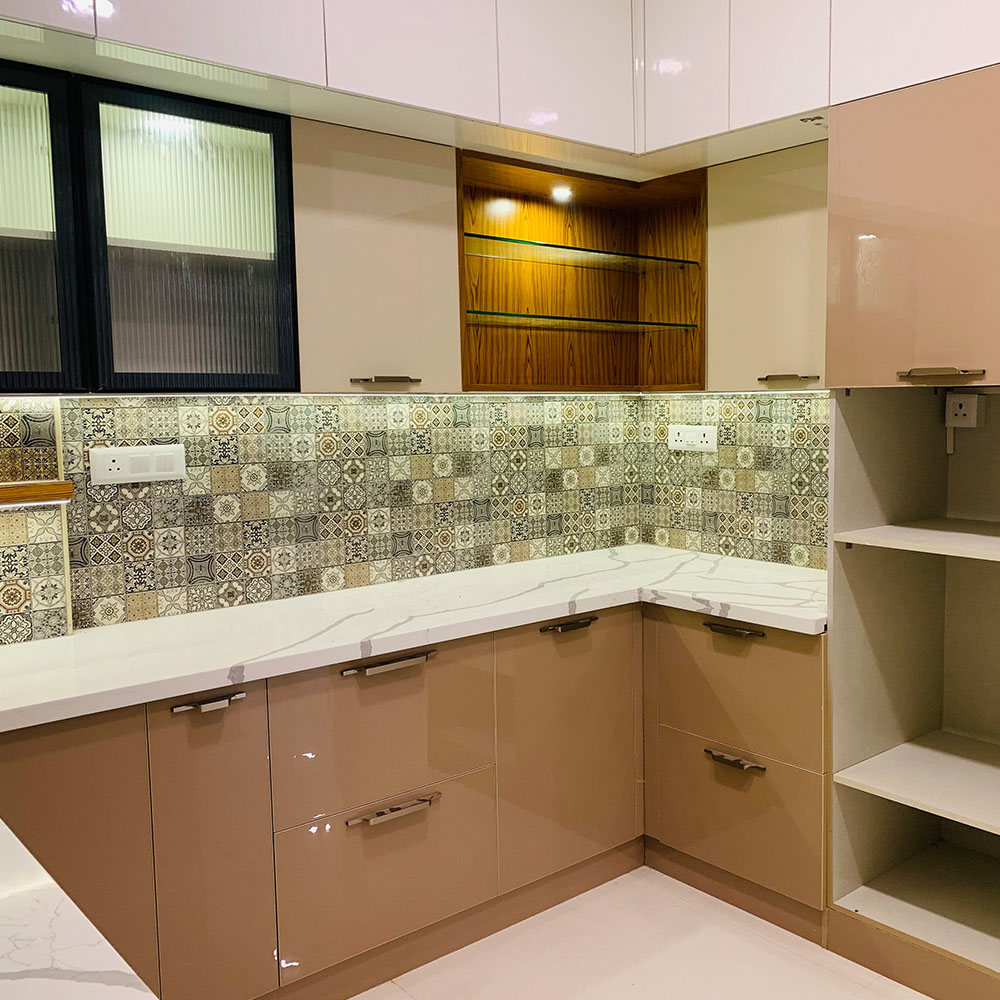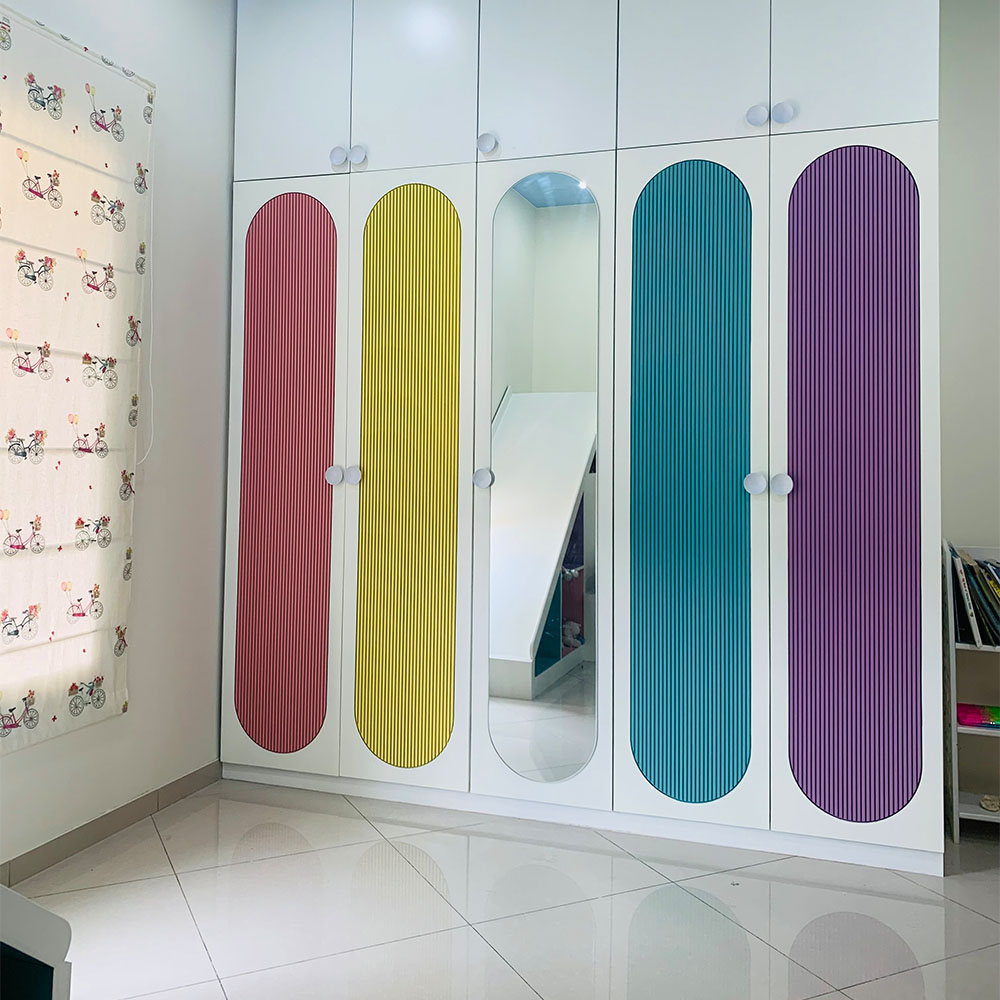 Read Our customer reviews Before You Start with Us
Rajkumari Stephen
2023-09-27
Update - 27th Sept, 23 We again entrusted Wooden Sign interiors with our master bedroom wardrobe and crockery cabinet interior work and we are absolutely thrilled with the outcome. Riyaz and his team were very kind and helpful throughout the entire process. Their unwavering punctuality and impeccable craftsmanship is what sets them apart from the rest. We are happy with the results and we wholeheartedly recommend their services to anyone seeking a truly marvelous transformation for their living space. Previous review - 2022 I stumbled upon Wooden Sign Interiors when browsing the internet for reliable interior designers to build a cupboard and a shoe rack for my apartment. I invited the designer - Saleem to come have a look and assist me in picturing a design that may complement my home. He was helpful and responsive to all our queries and we quickly settled on a design, and within 2 weeks, the work was completed in a tasteful manner. I thank the team of carpenters ( Kishore & Amarjeet) for doing an outstanding job. They were polite and well mannered. Overall, we are satisfied with the result.
Elegant and customised design that fits to the requirements. Happy to have connected with Riyas and team for my house at Sarjapur.
sandeep kumar DAS
2023-09-23
Good quality work, timely completion of project.
Venkatesh Rajagopalan
2023-09-16
We spent a month looking at the whole spectrum of interior designers from corporate brands to near by ones and we almost didn't find Woodensign until just before finalising other vendor. Ours being resale flat, we had to work around some of existing design and incorporate our ideas and Riyas/Saleem were the only ones we got confidence after first meet -they know what they are talking about and also patiently listen to ideas. Based on our experience, here are 4 things i like about them: 1) value for money - even for fancy ideas they suggest alternate ways/tricks to get things done within budget. In general i find them very nominally priced 2)design ideas - this is where their experience comes into play - based on our individual ideas, Riyas was able to suggest appropriate material/designs and bring things together even for some crazy ideas 3) they take bottom line responsibility and are always responsive and will make sure to get things in order - getting anything done in current labour market is an absolute pain and that's where these guys excel in giving us peace of mind 4) customer first approach - even if it is a small work, they are happy to invest their time and effort to accommodate customer's request - even if it means redoing something. Overall we had a great experience working with them and very happy with the outcome. Riyas/Saleem: you guys should really work on online presence/digital marketing - even Google can't find you guys online. You guys are doing great work and with correct online presence you will go places. All the best.
Mounica Aneesh
2023-09-16
Recently got wallpaper pasting done for our salon, must say the quality is amazing. They have wide range of products to choose from and also provide interior designing options.
Satisfied with work, quality and on time delivery
Ratheesh M Karanavar
2023-09-04
I am satisfied with the service. They were prompt in responding and completed the work as committed. Thanks for the service and wish you good luck
Highly recommended for home Interior's. Quick turn around time with material production & fit out. Completed two bedrooms wardrobe & TV unit within 5 days. Quality & finish are appreciated. Approachable at any time. Worth for what we paid.
We Are - Best Interior Company in Bangalore
📍Our Location in Bangalore